Support the Cats of The Dancing Cat
Resident Cat Care
Did you know that the average stay for a cat at The Dancing Cat is one month? During this time, our volunteers and staff care for them all as if they were our own. Day-to-day onsite care includes expenses such as tasty high-quality feline food, flea treatment, health oversight, ample cat litter (not glamorous but essential), lots of toys and kitty grass, and abundant and priceless Tender Loving Care!
Special Needs Cat Care
A key part of what we do is save at-risk cats from the San Jose Animal Care Center. Foster families care for these cats until they're rehabilitated, at which time they are able to join us at The Dancing Cat. While every cat's needs is unique, expenses may include vet checkups, dental care, lab tests, and medications. These veterinary services always lead to a better quality of life for the cats.
An Opportunity for Generosity
We believe every cat has its unique nature and needs; they each matter and are worthy of the best possible care. If you agree, and you love the work we do, consider supporting the cats of The Dancing Cat with a one-time or recurring contribution.
To ensure your gift will have the greatest impact, its use will not be restricted but will be applied to wherever it is needed the most within our life-saving efforts and programs at The Dancing Cat.
Note: we do not require a PayPal account in order to donate. Our donation process is hosted by PayPal but you can check out as guest without needing to log in to PayPal.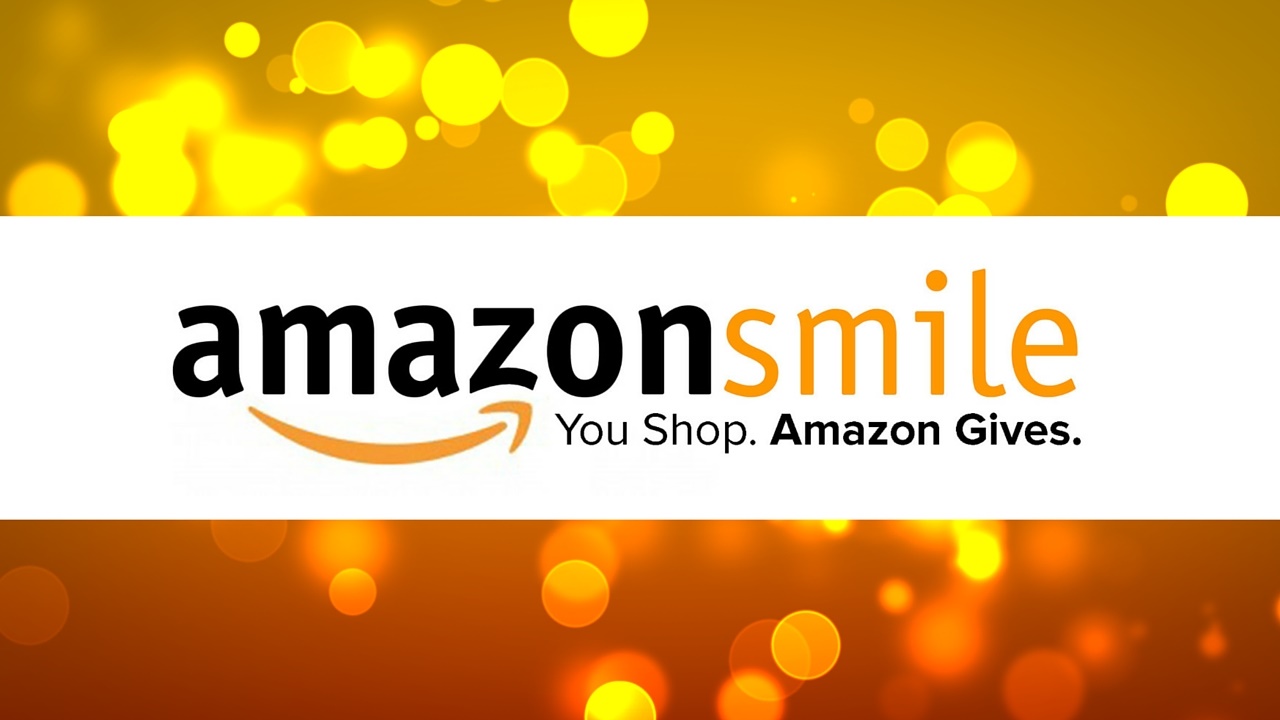 Wish List
The Dancing Cat also needs supplies of cat food, bedding and cat toys. Some we keep on-site, and others are donated in turn to community members in need. For specific items needed, please see our Amazon Wish List. To drop off donations of cat food, please stop by The Dancing Cat during our regular hours. Click this link to be taken directly to The Dancing Cat's Amazon Wish list.
For those who wish to donate directly via PayPal, click the Donate button.
To purchase a gift certificate, click the Buy Now button to enter your $25 payment via PayPal.
Karma Cat Rescue DBA The Dancing Cat is a 501(c)(3) non-profit organization. Tax ID is 47-3356799. All donations are tax-deductible to the extent allowed by law.