The Dancing Cat's Matching Challenge - May 1 through May 31, 2019
The Dancing Cat is delighted to announce that a small group of supporters has offered a challenge grant! This group has pledged to match all donations between now and the end of May, up to a total of $25,000! Any amounts donated by our cool cat-loving community will be doubled.
We hope The Dancing Cat has touched you, as it has our supporters. Whether you have spent time at The Dancing Cat, or followed our successes online, we hope you are inspired to invest in the future of our remarkable cat-loving community. A gift of any size helps to make a meaningful difference.
How the funds will be used
The Dancing Cat's mission is twofold: to find homes for adoptable adult cats, and to create a community of cat lovers. In May 2019 we will celebrate the four-year anniversary of our initial opening on May 21, 2015. These past four years have been wonderfully successful. While we have learned a great deal, we continue to strive for sustainability. Funds will be used to support medical care for our cats and operational efficiencies for our facility.
Since part of our mission is to rescue cats from the San Jose Animal Care Center, we are often asked to take on cats with known or suspected medical issues. For example, Falcon was diagnosed with hypertrophic cardiomyopathy by the shelter's veterinarian. We knew his life expectancy might be shortened as a result, but he was a young cat — only two years old — and so we felt he deserved a chance at having a forever home.
Gonzo found himself in the situation no cat is ever ready for. After 12 years with his family he was surrendered to the San Jose shelter. Clearly a majestic and regal being with whiskers a mile long, how could we resist rescuing this senior? But within hours we noticed something was seriously wrong. Gonzo visited the ER 3 times in one week where he was diagnosed with asthma. Through his entire ordeal and many trips to vets, this guy fought to live with the gentle heart of a true warrior. He earned the nickname "Gonzo Goodboy" for obvious reasons and was beloved by his fosters and all the volunteers upon his return to The Dancing Cat. Gonzo has since been adopted by a wonderful family and has a cat sister named Bumble. The cost of rescuing and caring for Gonzo was over $3,000
Our total bills for veterinary care in the first quarter of 2019 were over $8000.
An Opportunity for Generosity
We believe every cat has its unique nature and needs; they each matter and are worthy of the best possible care. If you agree, and you love the work we do, consider supporting the cats of The Dancing Cat with a one-time or recurring contribution.
To ensure your gift will have the greatest impact, its use will not be restricted but will be applied to wherever it is needed the most within our life-saving efforts and programs at The Dancing Cat.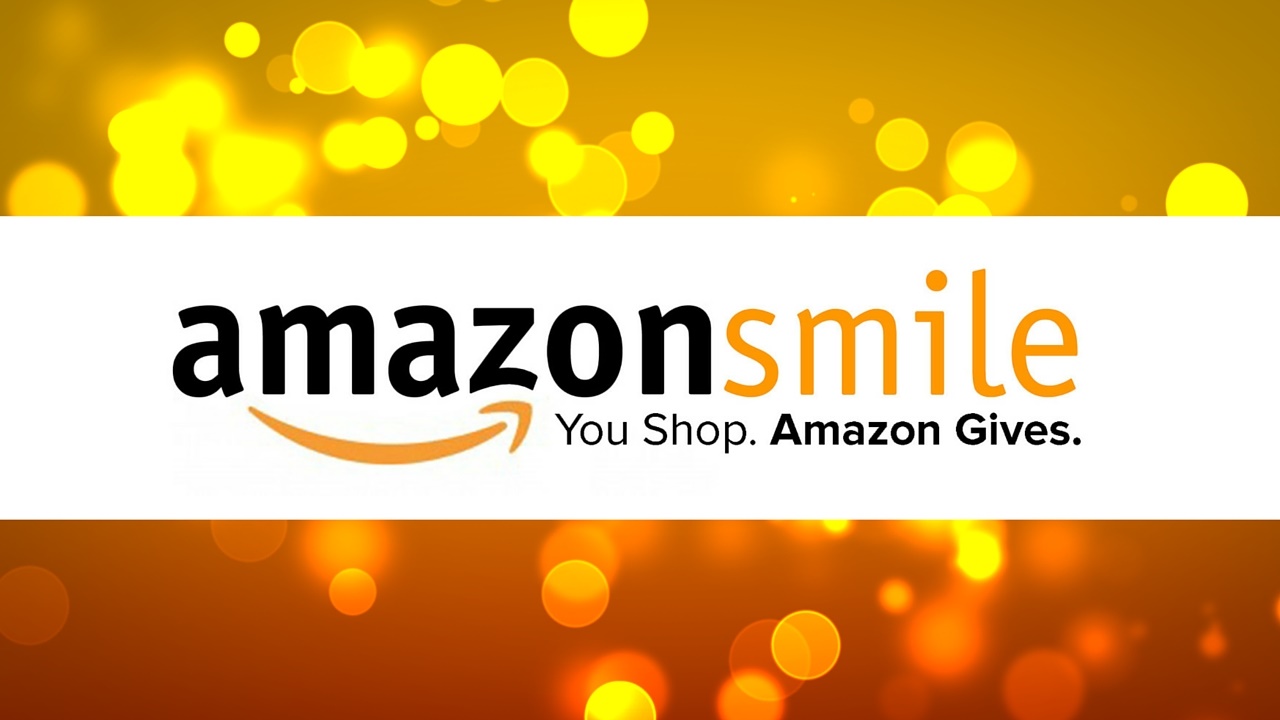 AmazonSmile contributes to Karma Cat Rescue/The Dancing Cat. When shopping on Amazon, always start at smile.amazon.com and select Karma Cat Rescue as your charity.
Wish List
The Dancing Cat also needs supplies of cat food, bedding and cat toys. Some we keep on-site, and others are donated in turn to community members in need. For specific items needed, please see our Amazon Wish List. To drop off donations of cat food, please stop by The Dancing Cat during our regular hours. Click this link to be taken directly to The Dancing Cat's Amazon Wish list.
For those who wish to donate directly via PayPal, click the Donate Now button.
To purchase a gift certificate, click the Buy Now button to enter your $25 payment via PayPal.
Karma Cat Rescue DBA The Dancing Cat is a 501(c)(3) non-profit organization. Tax ID is 47-3356799. All donations are tax-deductible to the extent allowed by law.